Stress-tested by roasters, large and small.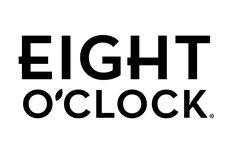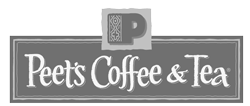 Installed on the best roasters
ColorTrack analysis has helped to create consistent roasts for hundreds of roasters and millions of pounds of coffee
Hear how ColorTrack helps Patrick Gaudet, Head Roaster & Green Buyer, for Barefoot Coffee Roasters.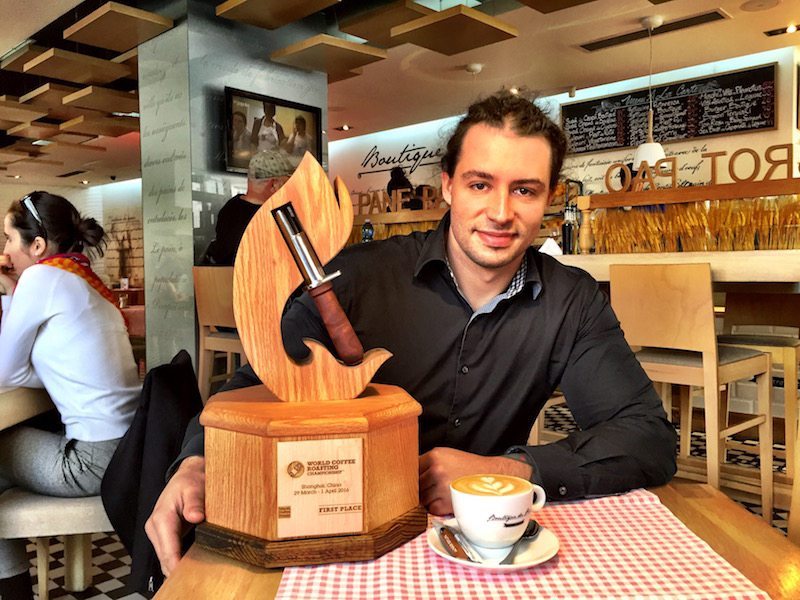 "I spend endless hours seeking the perfect roast. It requires passion, but it also requires the right color analysis tools. ColorTrack provides the technologies and tools I need and rely on. They are simply unmatched in the industry. Seek perfection. Get ColorTrack."
Alexandru Niculae
World Coffee Roasting Champion 2016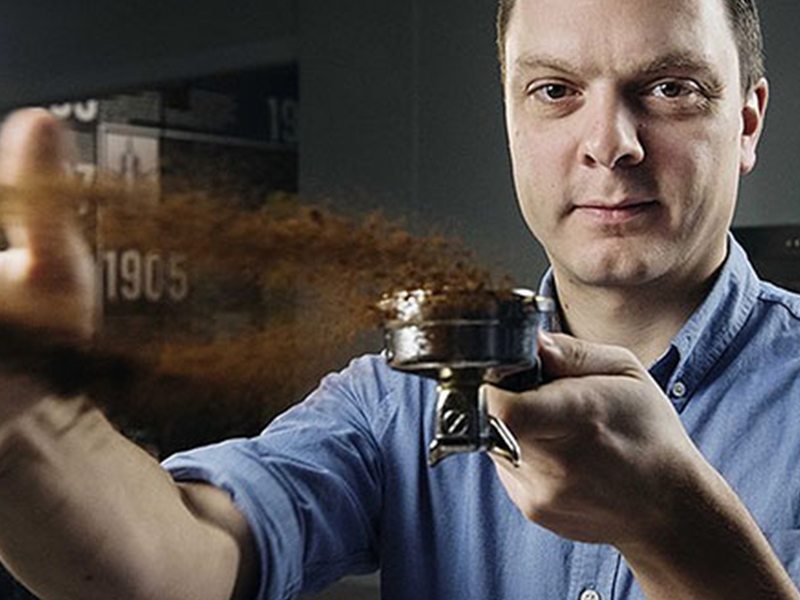 "Our mission is to be the best among coffee roasters in the world. ColorTrack and Cropster are the best tools I have come across they are instrumental in helping me understand roasting better and keeps our roast quality as consistent as possible."
Tim Wendelboe
World Barista Champion
World Renowned Coffee Roaster
Owner Tim Wendelboe Coffee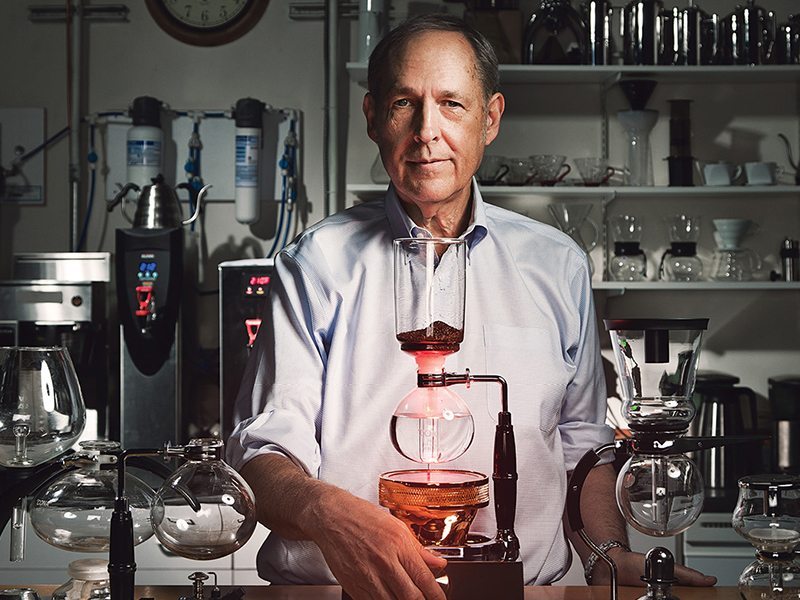 "I know coffee, but perfection requires tools. ColorTrack and Cropster provide those and are unmatched by anything else in the coffee industry. They allow me to plan perfection, not hope for it."
George Howell
SCAA Lifetime Achievement Award
SCAE Better Coffee World Award
Founder, Coffee Connection
President & CEO, George Howell Coffee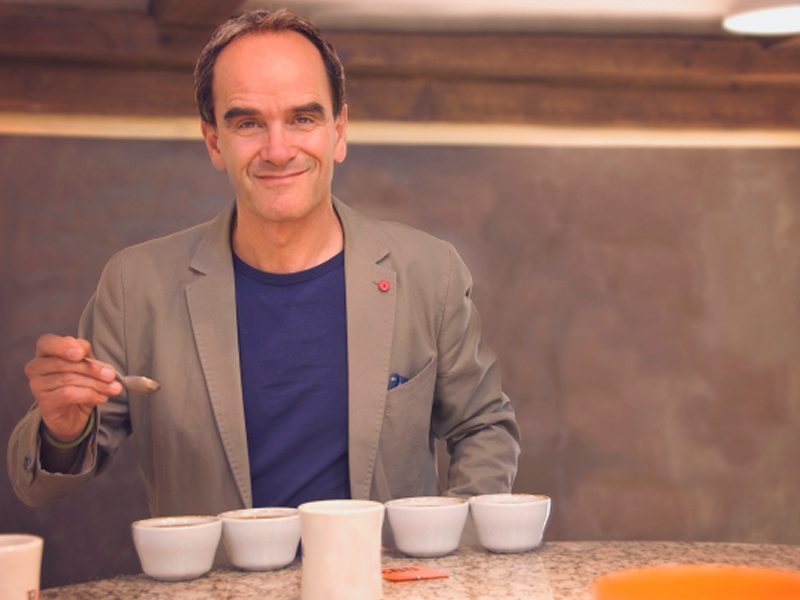 "I know coffee and constantly seek the perfect roast and cup but perfection requires effective tools and accuracy. ColorTrack provides those highly advanced coffee-centric technologies that help us in pursuing those goals. ColorTrack is clearly the new gold standard for coffee color analysis"
Willem Boot
Coffee Expert
World Renowned Coffee Roaster
Owner, boot Coffee Consulting
Have questions? We'd love to talk.

A perfectly consistent roast, every time